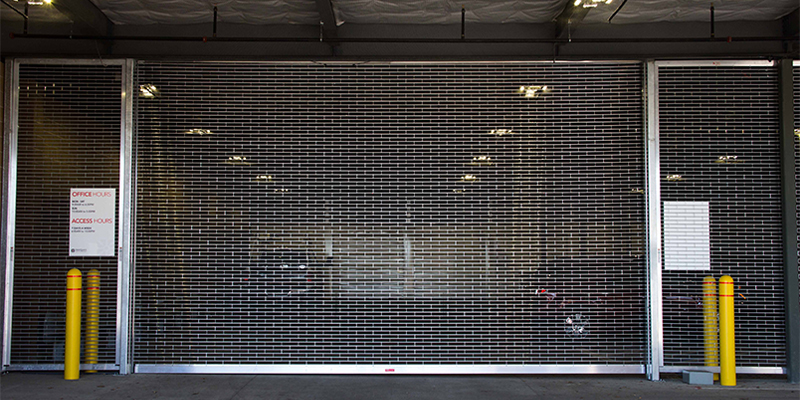 Security Grilles - Which One Do I Need?
Security grilles seem simple enough, right? You have an opening you need secured, you get a security grille installed, and everything is done. WRONG! Security grilles come in a variety of shapes, sizes, and with varying functions. If you're already feeling overwhelmed, don't worry – The Door (and Grille) Experts at Cornell Storefronts will guide you through this…
---
"I need a reliable security grille that will last, even if it's used all day-every day!"
The Extreme 300 Series Grille is designed to handle heavy traffic and daily cycles, with minimal maintenance. Not only is it engineered for 300,000 open and close cycles, it's also operates up to three times faster than standard overhead coiling grilles.
"I need an overhead security grille, but there's little head room available."
The ADA compliant MicroCoil Extreme 300 Series Compact Grille coils tighter than any other security grille on the market, saving valuable head space. Our patented nested link system tightly coils the grille curtain, allowing for less required head space. Additionally, this high performance grille can handle at least 300,000 cycles at speeds of up to 24" per second.
"I need a security grille that will add to my storefront's aesthetics"
The SteelWeave Metal Mesh Grille combines the security you need with the aesthetic value you want. There are 5 different curtain designs available, and custom etching so you can display your logo, branding, or any design you would like.
---
To view our other grille offerings, visit our Security Grilles page.
If you require a side folding solution, check out our Side Folding Doors and Grilles.
For any questions please sales@cornellstorefronts.com.