Max Protection Doors
In severe conditions, you need a door that provides serious protection. Our Max Protection Doors provide extra security from natural or man-made threats.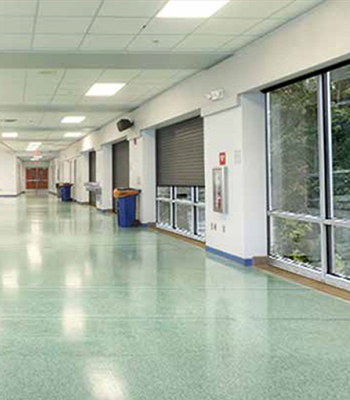 Storm Defender™ Door
This door is designed specifically with life safety in mind for safe room protection against tornadoes and hurricanes, and is available in fire–rated and non-fire-rated models.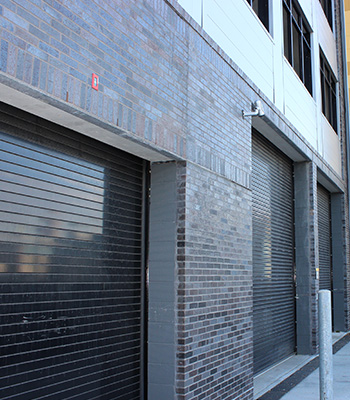 Maximum Security Door system
Our strongest and most secure door. They are custom manufactured specifically to meet the security requirements of each application.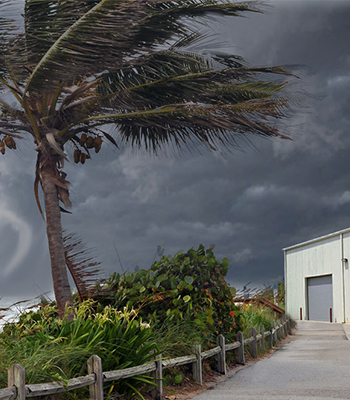 Wind Load Construction
Our service, insulated and fire doors can be configured to withstand the full range of specific wind load requirements including missile impact ratings.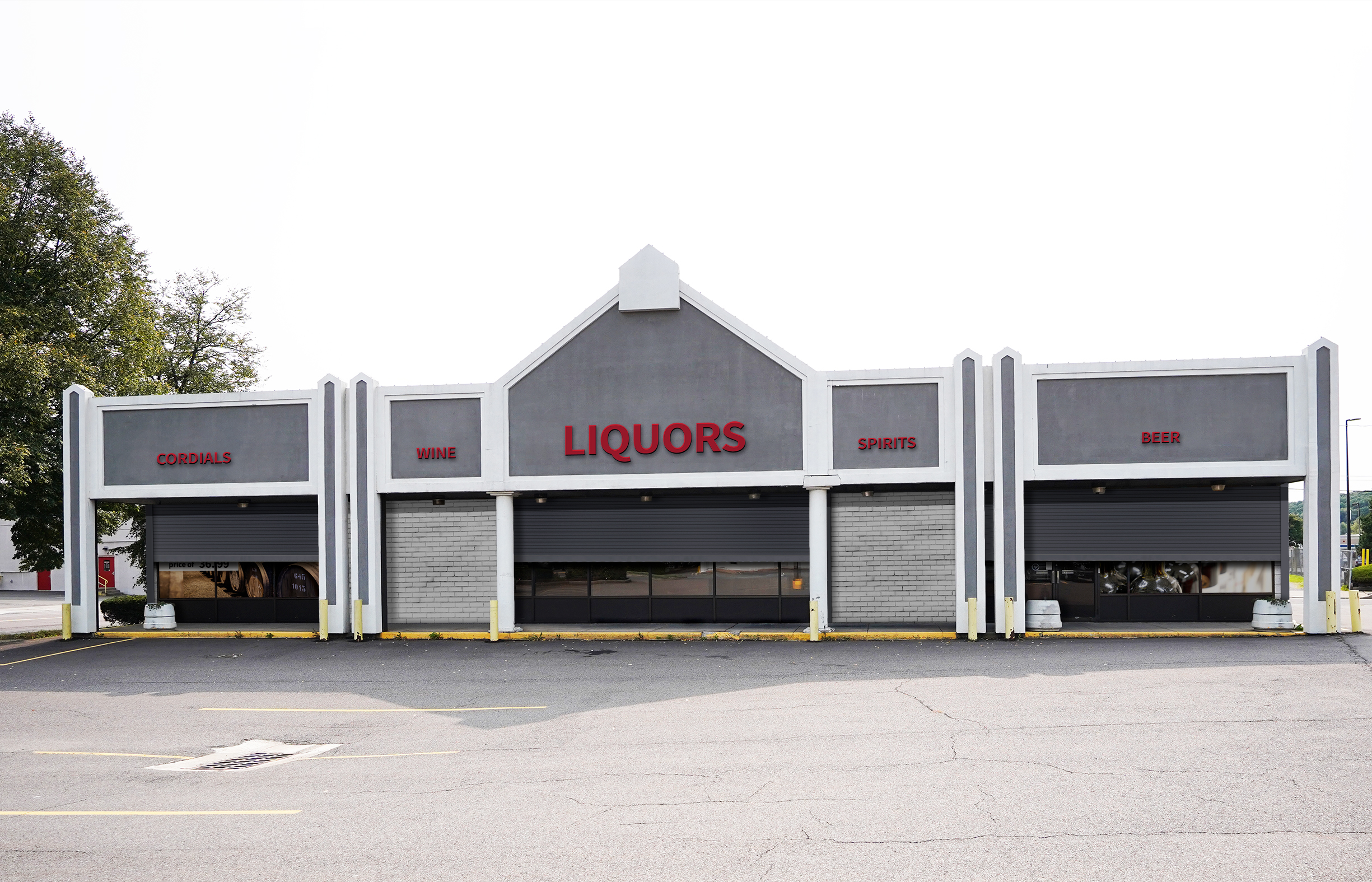 StoreDefender™ Door
The StoreDefender™ Door provides better protection for retailers in uncertain times.