Fire Rated Products
Our fire door systems are the clear and reliable choice for building owners and designers who demand the highest level of life safety and fire protection available with the lowest cost of ownership in a modern, easily integrated package.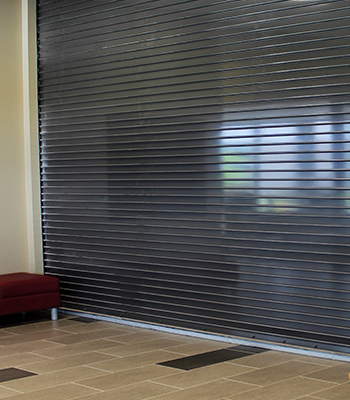 Rolling Fire Door
Our fire-rated doors are designed for daily use to provide security and access control. In the event of a fire, our doors compartmentalize fire and smoke to protect life and products. A variety of operators are available to meet your needs.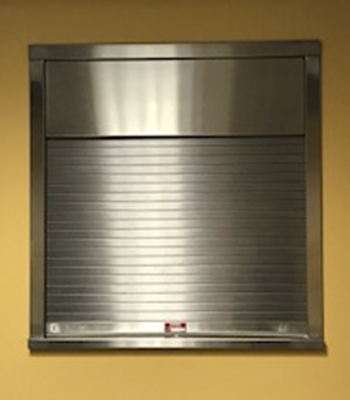 Counter Fire Shutter
Counter fire shutters are ideal in applications where security is needed, and fire are likely to occur, such as concession stands and cafeterias.