Insulated Doors
Cornell didn't invent the insulated door – but we perfected it. Choose our market-leading energy-efficient insulated doors in extreme environments or anywhere you want to save on energy costs and go green.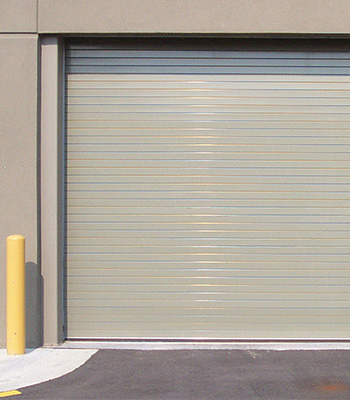 Thermiser®
Our Thermiser® rolling steel door is excellent for applications where climate control is important. By utilizing foam insulation, this door also provides reduced sound transmission.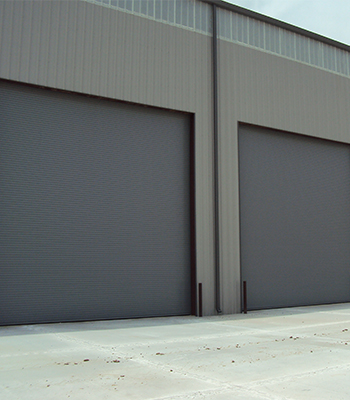 Thermiser Max®
The Thermiser Max® insulated rolling door combines the energy efficiency and insulated capabilities with the security you require for your application.