Security Grilles
No matter if you need it side folding or vertical coiling, our grilles provide both security with visual access for interior and exterior openings.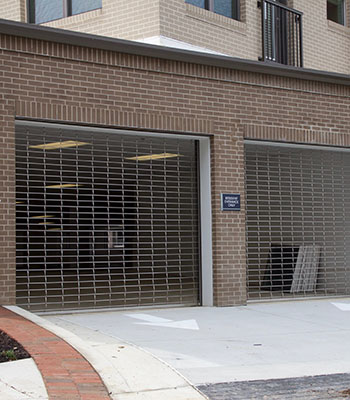 Extreme® 300 Series MicroCoil™ Grille
The ADA compliant MicroCoil™ security grille coils tighter than any other grille on the market, saving valuable head space.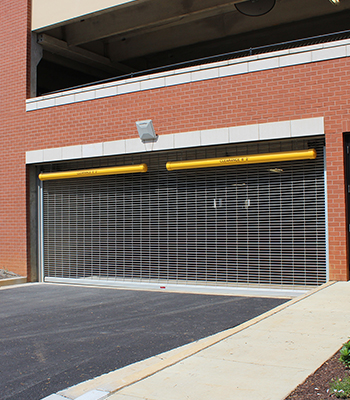 Extreme® 300 Series Grille
Our High Performance security grille is designed to handle heavy traffic, and high daily cycles in applications where standard grilles simply can't compare.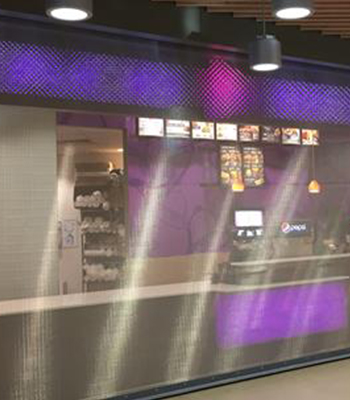 SteelWeave® Metal Mesh Grille
This rolling grille combines the security you require, with the aesthetic value you want, and is available in 5 curtain designs!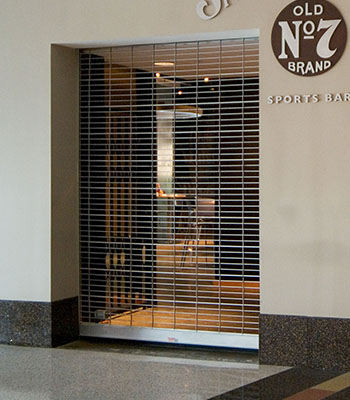 5015 Security Grille
The 5015 rolling security grille allows for ventilation and visibility just like standard rolling security grilles, but provides increased security where you need it.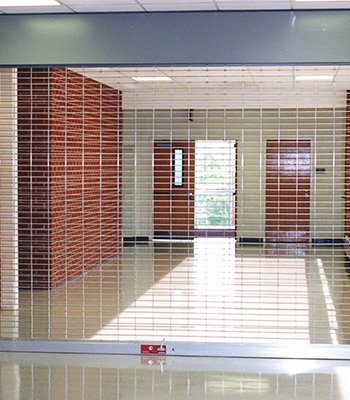 CrossingGard® Security Grille
Our emergency response grille provides security, and automatically opens when an alarm is triggered, allowing for a quick and safe escape.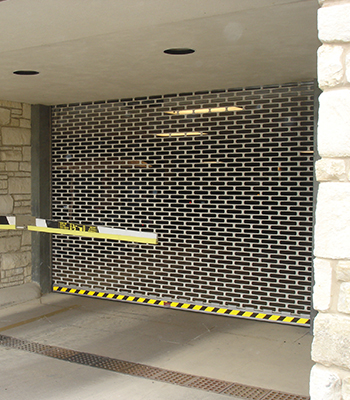 SentryGate® Grille
The SentryGate® security grille is ideal for parking, storefronts, and store-within-a-store applications.It can also can be constructed as a fixed panel design.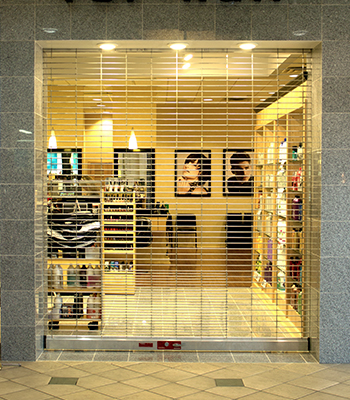 Rolling Security Grilles
Ideal for storefronts, store-within-a-store, and parking applications. Provides increased security, ventilation, and visibility.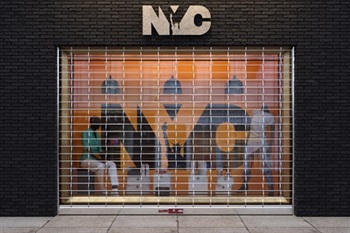 Visionaire MicroCoil Grille
Requiring nearly 40% less headroom than standard industry grilles, the Visionaire® MicroCoil® Grille is ideal for the retail industry, in city storefronts, or for buildings that cannot be easily or heavily altered.