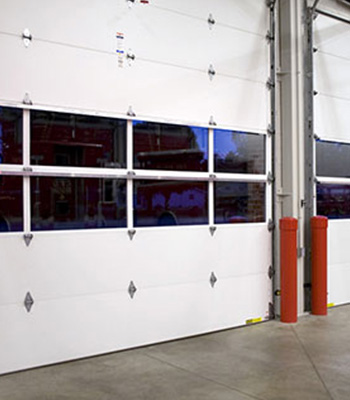 insulated sectional doors
Insulated Sectional Doors are ideal for applications that demand the highest level of thermal efficiency, are filtration and wind load resistance.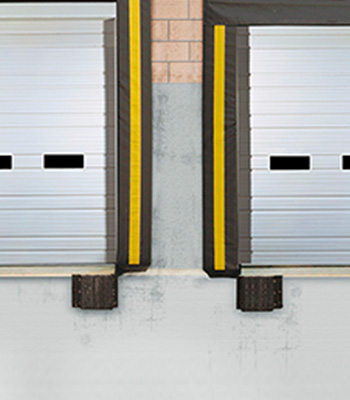 non-insulated sectional doors
Our non-insulated sectional series come in a wide variety of sizes and configurations and the design provides high strength at an excellent value.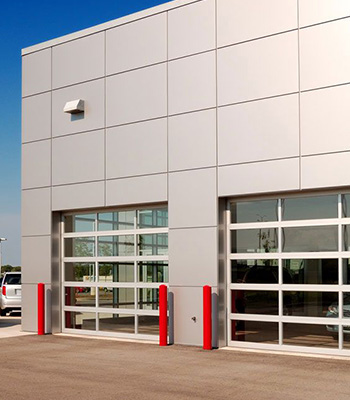 Full-vision sectional doors
Our aluminum full vision doors are the ideal choice when a high quality door with ease of maintenance, adaptability and resilience are desired.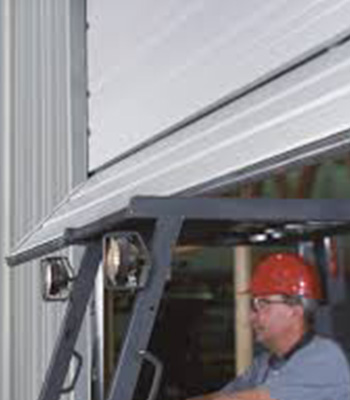 Break away bottom sections
Break-away bottom sections release from the track and swing up to a full 45 degree angle inward or outward, preventing further damage to the door.