Building Owners & Facility Managers
With a focus on doors, hardware and locks, it's our business to keep your business up and running.
How We're Different

We work with you to define and document the specific goals you want to achieve and create metrics to gauge our performance. Our aim is to find cost effective solutions to eliminate your recurrent issues by reviewing your current specifications and suggesting any necessary modifications. We can also assist you with specialized solutions for unique locations. Whether it's a high-profile location or a recurring service issue, we can create a custom solution based on your specific needs.
Take a moment to learn more about What We Do and our Scopes of Work.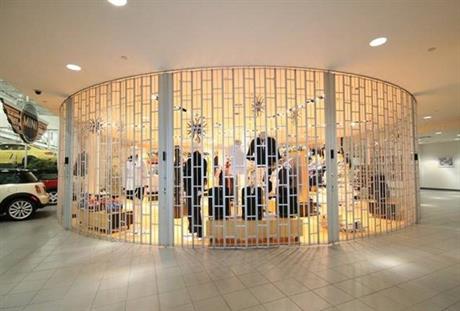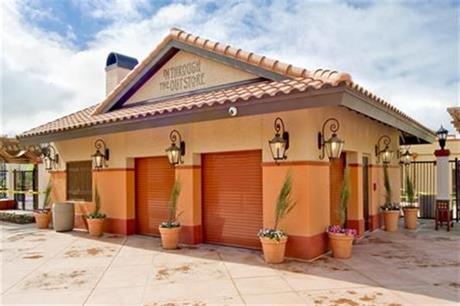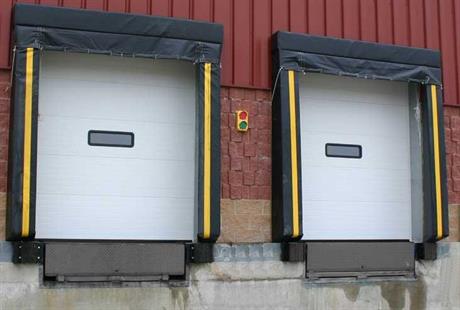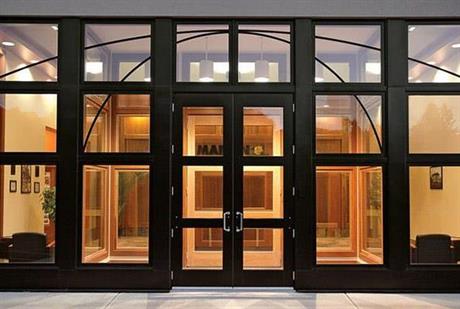 GET INSPIRED
We know our rolling overhead doors are versatile, but we understand that a picture helps you envision how they can fit into your design. And, we know our doors are great, but we don't expect you to just take our word for it. If you need a little inspiration, or a little reassurance, take a moment to explore our sampling of completed projects full of pictures, case studies and testimonials. From security doors to fire doors, let us show you what we can do for you at Cornell Innovative Door Solutions.