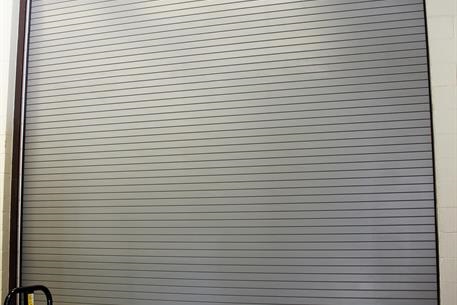 Fire Door Drop Testing Program
Annual testing to comply with NFPA-80 regulations
Increased lifecycle and maximum efficency of the doors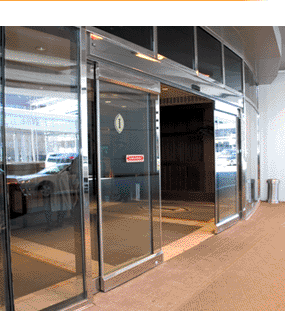 AAADM Inspections
AAADM certified technicians are used and upon each service call, an inspection is completed to ensure the doors are up to standard.
Programs are available to visit stores on an annual basis to inspect, document issues and ensure the doors are working properly.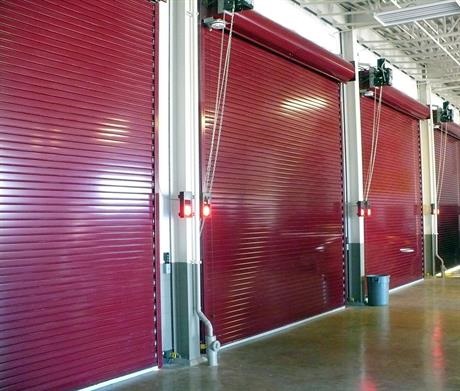 Preventive Maintenance Programs
Data mining and reporting
Reduce emergency service calls
Reduce annual service spend
Increase the lifecycle of the doors
Ensure all emergency doors are maintained and tested per required testing by law
Keep all other doors maintained to proper working order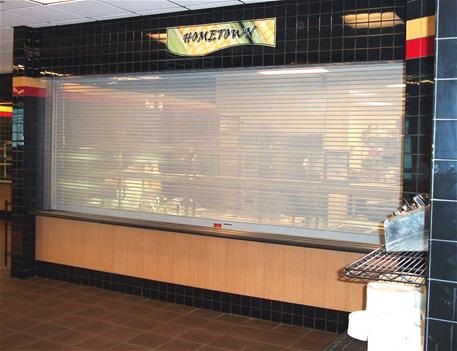 Component/Product Upgrade Rollout
Rollout of new products to make scheduling and installation easy.