Door Protection
Protecting your doors and your bottom line!

Rolling Door Protector
We created the Rolling Door Protector to stop repeated damage to overhead rolling doors. It's designed to adsorb the force of an impact, keeping the hood and door intact.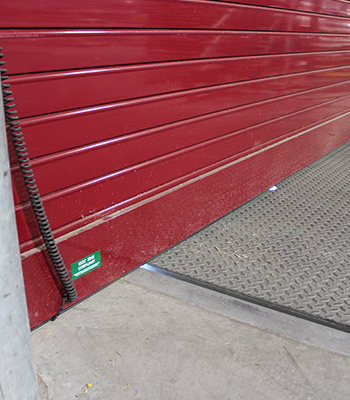 Heavy Duty Bottom Bar
The Heavy Duty Bottom Bar provides protection from forklift and pallet jack damage. It's 5.5x stronger than standard bottom bars, taller, and more rigid.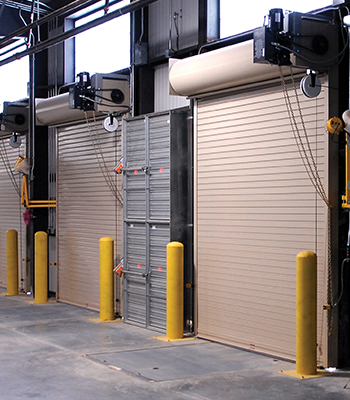 Rapid Response
The RapidResponse product has a breakaway bottom bar, removable lower guide sections and extra slats in the barrel. This allows all repair work to be completed during the initial call.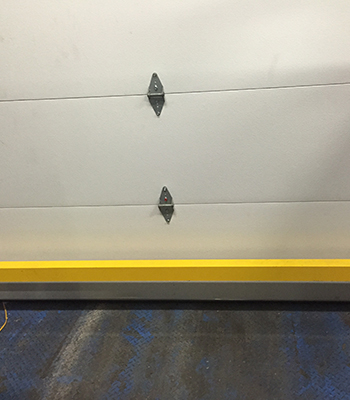 Sectional Door Protector
The Sectional Door Protector is used to absorb the impact of hits to the door. The extra protection ensures less damage and downtime of the door.