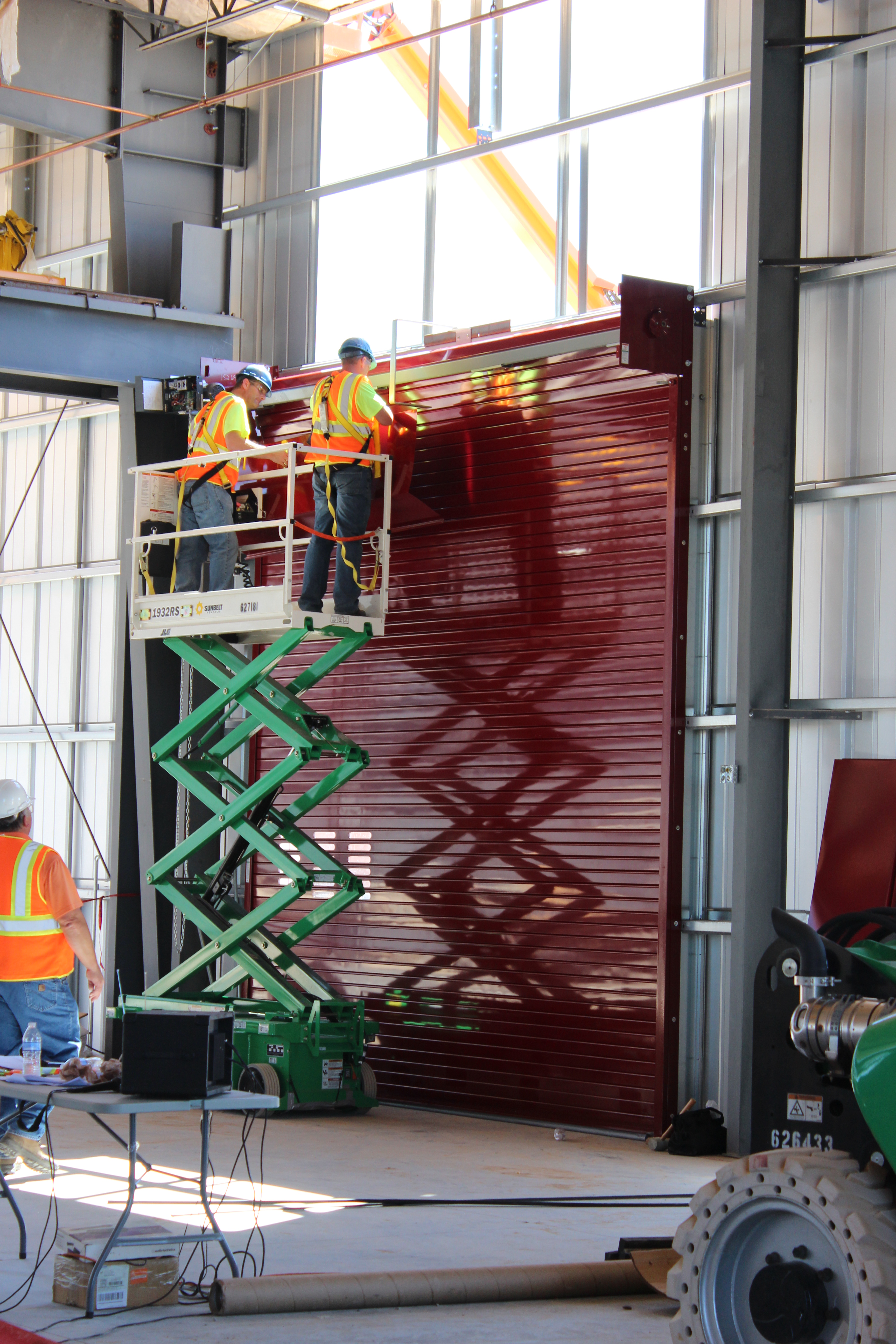 Communication and Commitment
Cornell Storefront Systems takes great pride in giving our customers our very best every day. To do this we hire the best – and that includes our Vendors! Each and every vendor in our nationwide network of service providers has made the same commitment to superior customer service.
If you're interested in becoming a Cornell Storefront Systems Vendor please take a moment to read through the Vendor Requirements and Expectations and our Safety Program. These are two very important documents that outline what we will expect from you. Then click on the New Vendor Application, and open the word document. Complete the forms and fax them to us at 800-882-6772.
If you're a current Vendor and have received a call or email from us asking you to complete the Annual Vendor Update, just click on the link, open the word document, complete it and fax it in. Once you become a Cornell Storefront Systems Vendor you'll be able to access the FAQ's link. Here you'll find solutions to questions and challenges other Vendors have come across. Submit a question online or call us anytime!
Ask about our Vendor Relations Mobile App! Contact Us.