High Performance Products
Our Extreme® High Performance Products offer advanced performance where you need it most. Whether you need advanced performance for security, productivity or air protection at the opening, we can suggest the right door or grille to meet your performance needs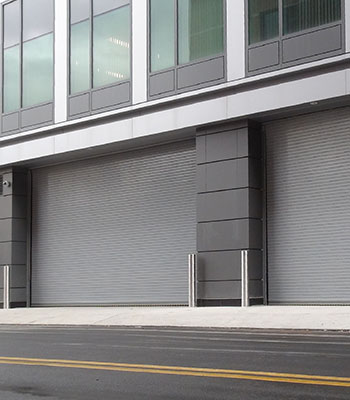 1024 High Performance Door
This high performance door is three times faster than standard overhead and coiling doors. This product provides a combination of security, minimal maintenance and exceptional cycle life.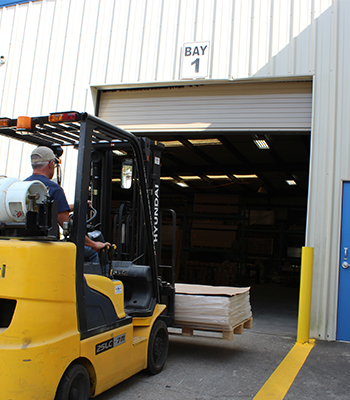 Extreme® 300 Series Door
Our 300 series door offers 300,000 cycles of maintenance free performance. The door's springless design adds to its longevity, with the only true maintenance being daily operation checks.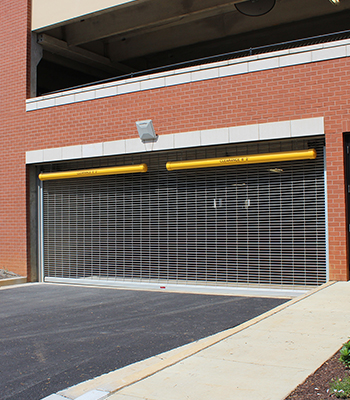 Extreme® 300 Series Grille
Our High Performance security grille is designed to handle heavy traffic, and high daily cycles in applications where standard grilles simply can't compare.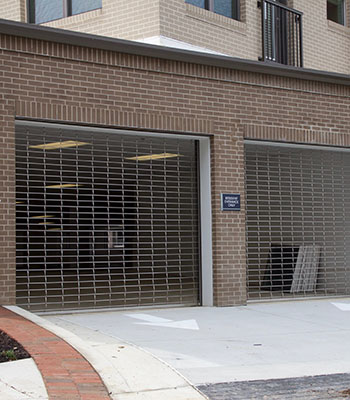 EXTREME® 500 SERIES MICROCOIL™ GRILLE
The ADA compliant MicroCoil™ security grille coils tighter than any other grille on the market, saving valuable head space.