Operator Information
There are many factors to consider when choosing how your door will operate. How fast you want it to open, how many times a day will it cycle and if there is power available are just a few of these factors. Here, you will find information on each of our available operators.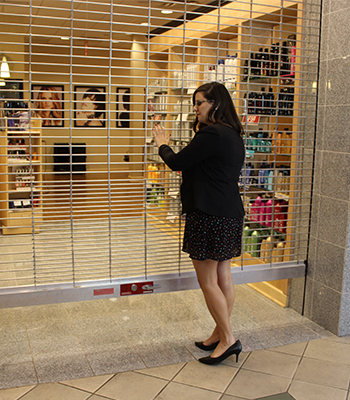 Manual Operators
Manual Operation is cost effective and best suited for applications with smaller doors, in buildings that don't have power, or in areas that will cycle infrequently.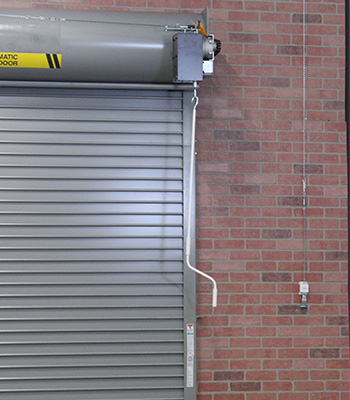 Fire-rated manual operators
Our line of fire-rated manual operators include: AlarmGard™ Chain or Crank, and FireGard™ Chain or Crank.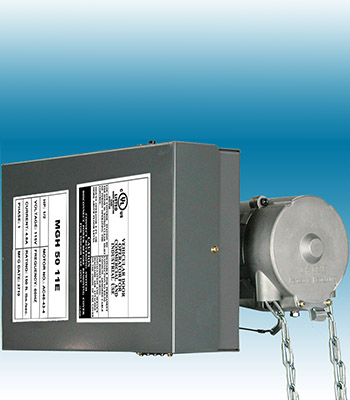 Motor Operators
Motor operation is the most effective and consistent method of opening larger, higher cycle doors and offers door longevity, ease of use, safety, remote activation, and durability.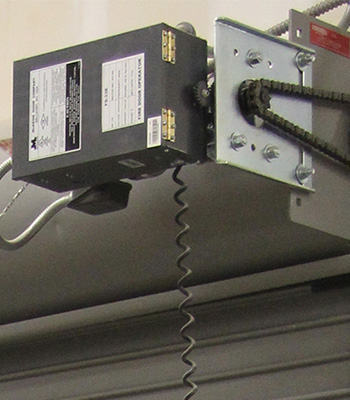 Fire-rated motor operators
Our line of fire-rated motor operators include: AlarmGard™ Motor, FireGard™ Motor, and concealed Tubular Motors.
Manual vs Motor General Reference
The table below provides an at a glance reference for what type of operator elements each listed products uses.
For more detailed information please review the categories above.
Product
Manual
Motor
Push-Up
Chain
Crank
Motor
Tube Motor
Service Door
X
X
X
X
Insulated Door
X
X
X
X
Fire Door
X
X
X
X
Security Grille
X
X
X
X
X
SentryGate 4
X
X
X
X
X
SentryGate 3
X
X
X
X
X
CrossingGard Grille
X
Counter Door
X
X
X
X
X
Counter Fire Door
X
X
X
X
X
1024 Door
X
324 Grille
X